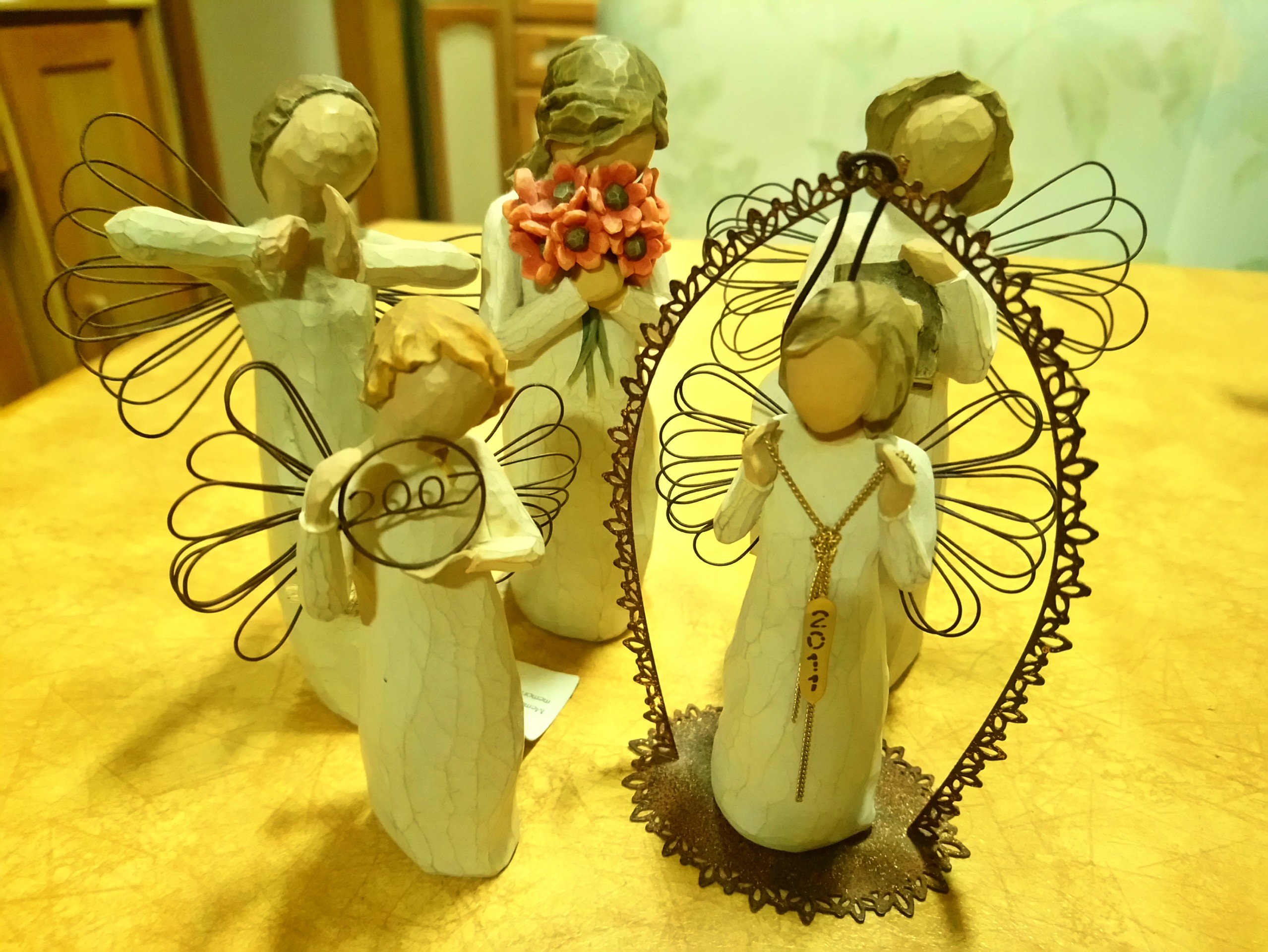 Have you ever seen one of these before? Or perhaps you have one in your home? Do you understand why these little figurative sculptures have no face? I got curious myself so let us find the answer.
Artist Susan Lordi created this lovely figures that called "Willow Tree".
Artist Susan Lordi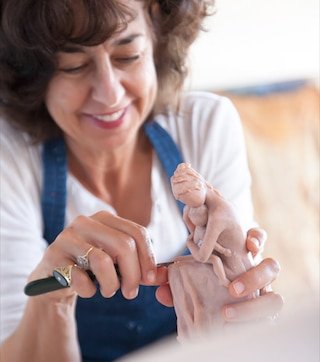 Willow Tree is cast from her original carvings and painted by hand. This Willow Tree after carving will then be transmitted to Demdaco in China.
Under the figurine, you will see this mark, and in the side is the ©LORDI along with the year it had been created.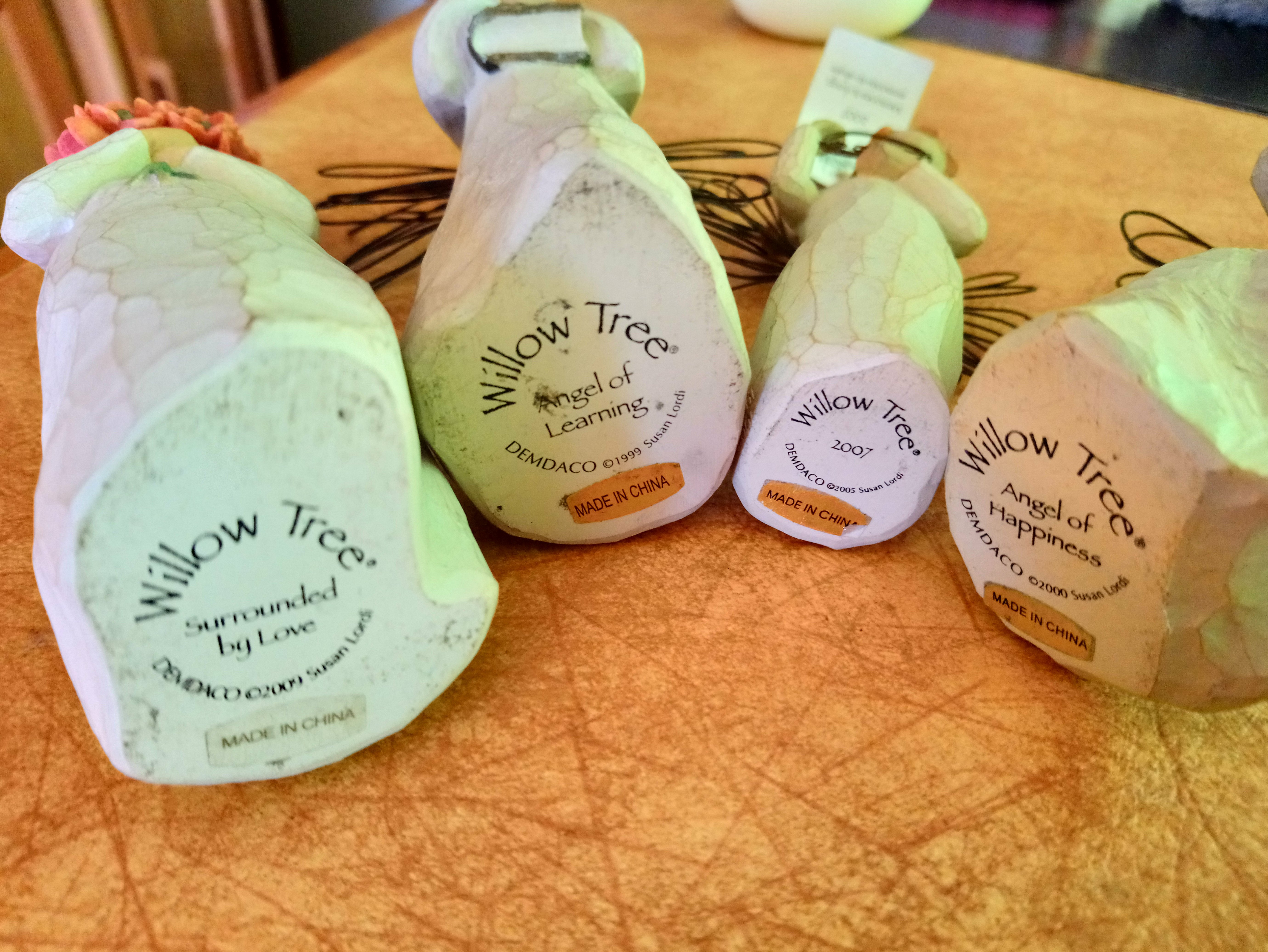 Susan Lordi said,
"I've always been interested in oral history and the passing down of stories from one generation to the next. I think learning from those who came before helps define who we are—it grounds us. Their story is our story."
And the main reason why her functions don't have any face is to allow the audience to determine its own meaning. To make it even more private and the willow tree's translation is available. She would like you to make a connection for it, your own way.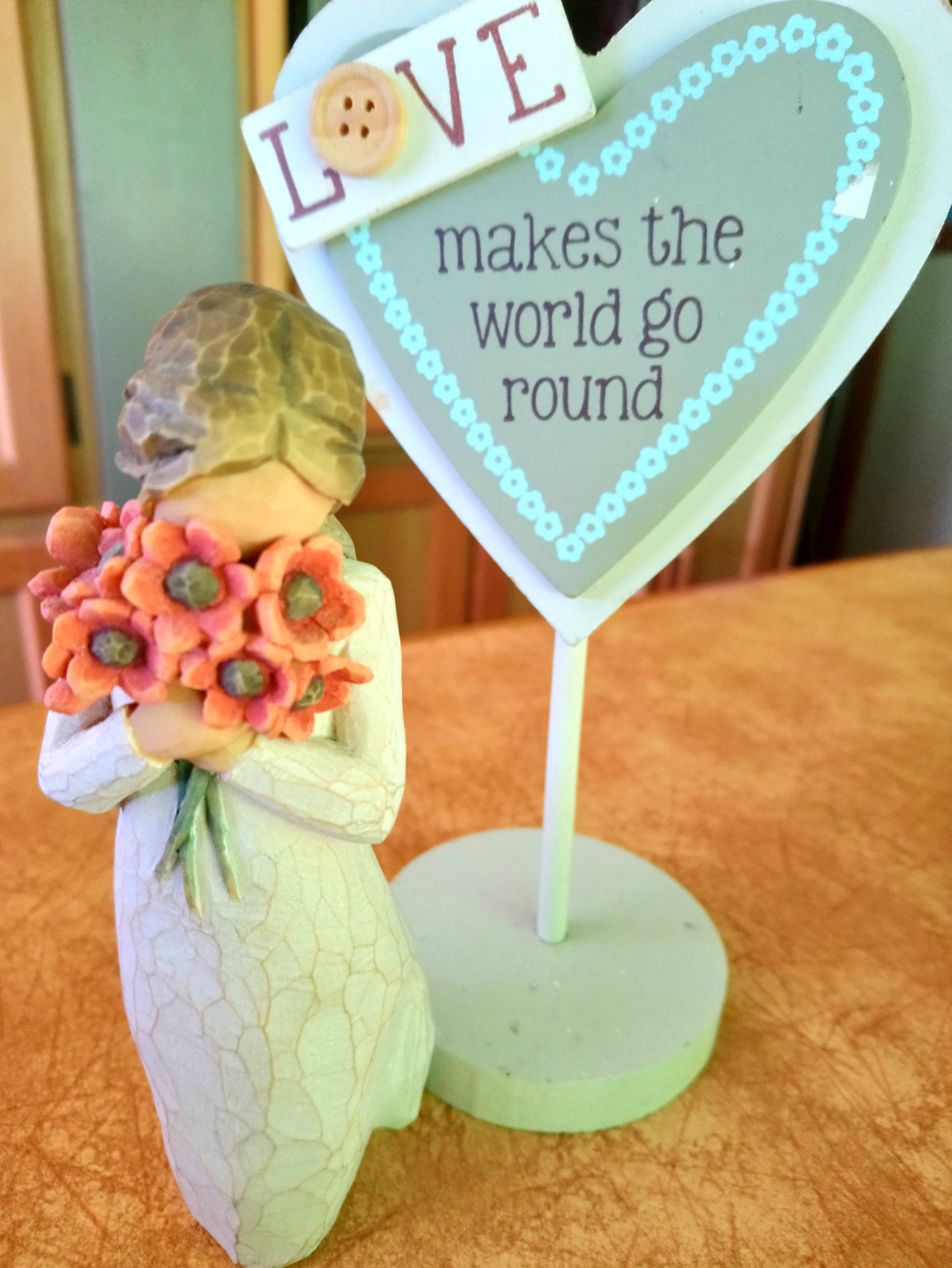 My favorite one is "Surrounded by Love" it's really straightforward and special. I love every facet of it.
There are lots of figurines to choose from and I am sure that you will like it as well. They have everything for any event.
Want one of those? Check out our store and there you can choose yours.  Perfect gift! Cheers!